Swimwear and Equipment
Individual orders can be placed directly with Wrightsport and delivered direct to your home.  You'll find our club shop and please browse the full Wrightsport store for offers on training and competition swimwear. There is also a full range of open water equipment.  
Swimshop also has a small selection of new equipment and good quality second hand fins available.
Please email swimshop@bonessasc.org to ask about any items of interest or questions about sizing.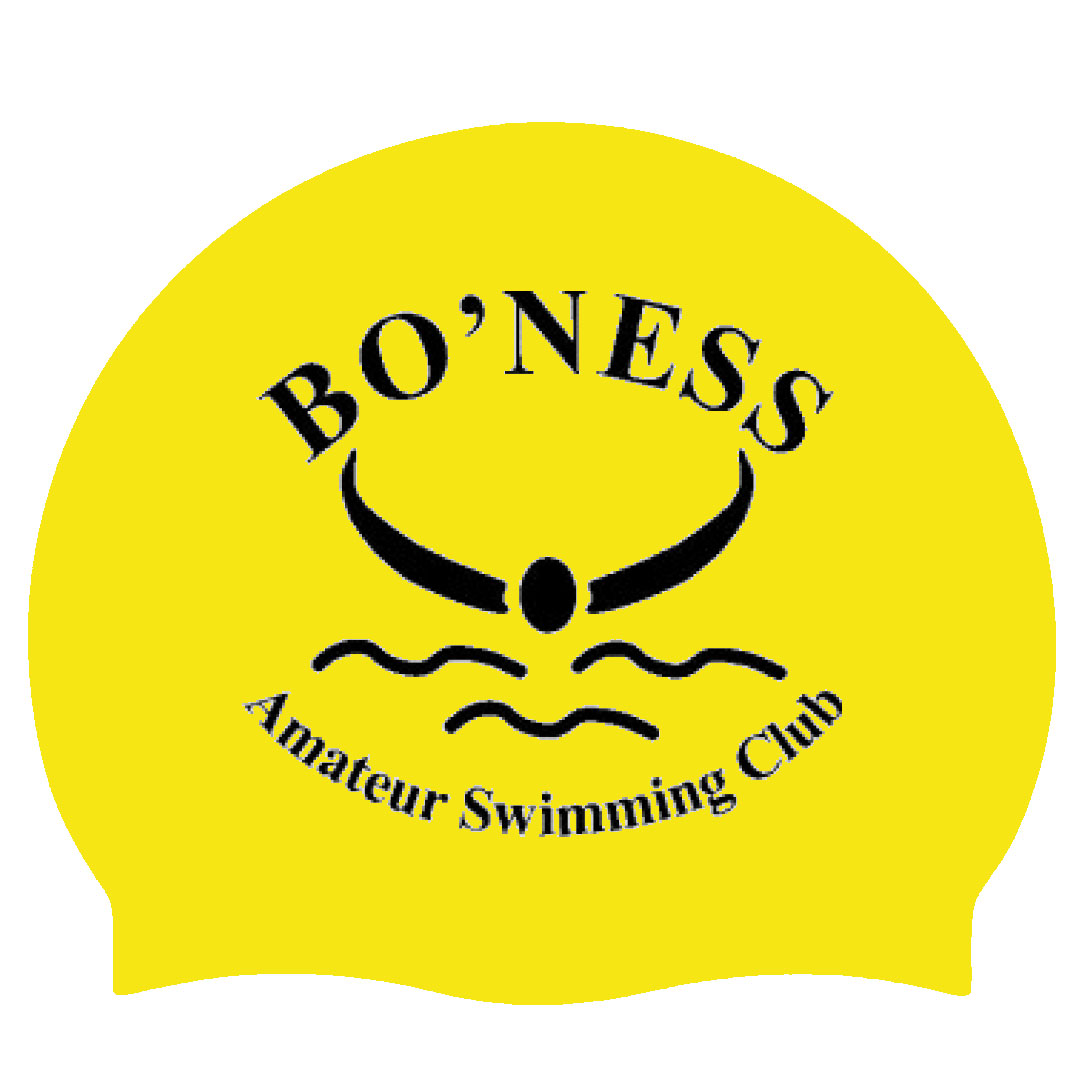 Club Swimming Cap
Caps are £6, please email swimshop to purchase and you'll be sent a payment link. The cap will be distributed by the coaches.